Click Inceptor Omni Tri Colour Changing IP65 Fire Rated Dimmable Downlight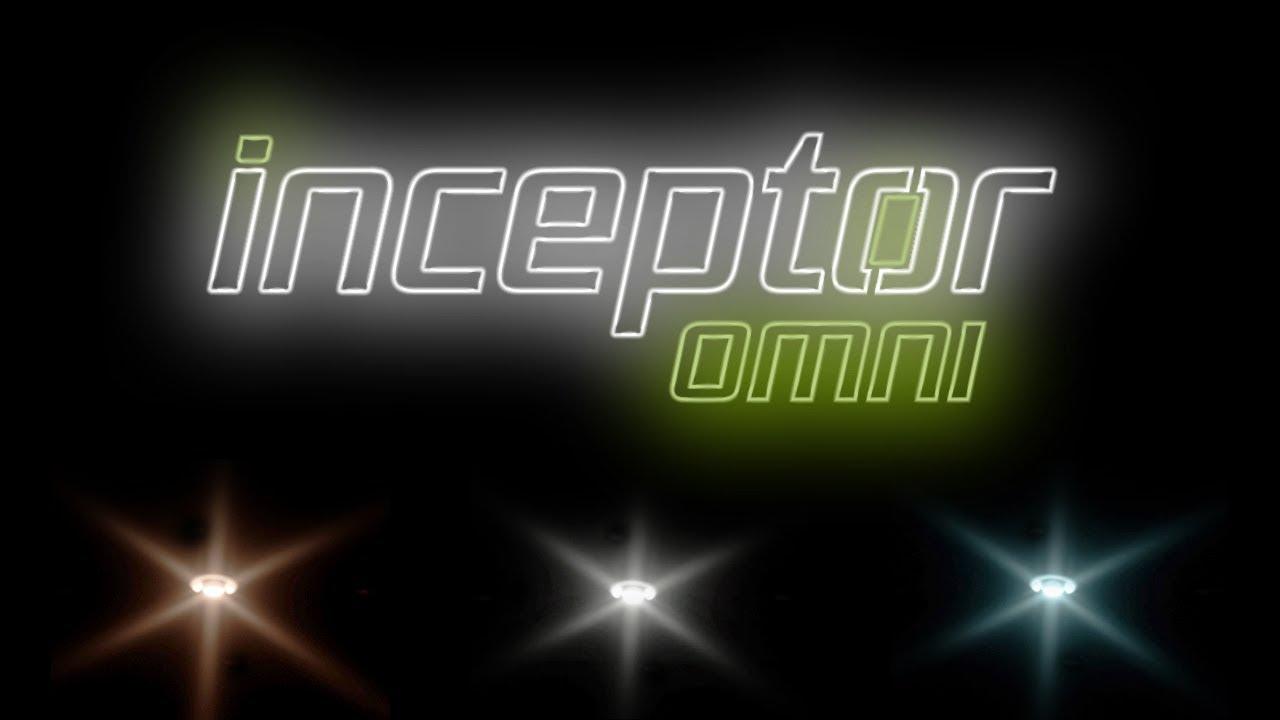 Looking for the best price Inceptor Omni Fittings Online? We supply the full range.
The Inceptor Omni is the latest addition to the Inceptor range of cost effective integrated fire-rated downlights.

Inceptor Omni, brings to market a new and improved fire-rated LED downlight that combines existing technology with a number of cutting edge features – all at a highly competitive price.
Colour temperature switch – the Omni features a built-in, three position switch which allows for instant change of the colour temperature. In utilising the latest Chip On Board COB LED lighting technology, Scolmore has taken the benefits of an LED light source and using a faceted front lens, has modified the single point of light to give a dichroic effect, resulting in a halogen type illumination. This is generally regarded within the industry to be the most popular type of lighting effect.
Bezel options – with each Inceptor Omni there is the option for either a fixed or adjustable bezel. The Omni comes with the fixed bezel as standard in the desired finish and there are three finishes available - White, Chrome and Satin Chrome. A simple twist and lock feature means the bezel can be quickly and easily replaced as required.
Insulation Support Clip – the removable insulation support clip fixes directly onto the Omni. This means that insulation is lifted away from the unit, maintaining a minimum air space and helping to dissipate any heat generated. The lowering of the temperature around the fitting can extend the life of the unit.
Part L compliant, Inceptor Omni comes with a 5 year extended warranty, when registered online.