CLICK SCOLMORE INCEPTOR NANO INTEGRATED DOWNLIGHT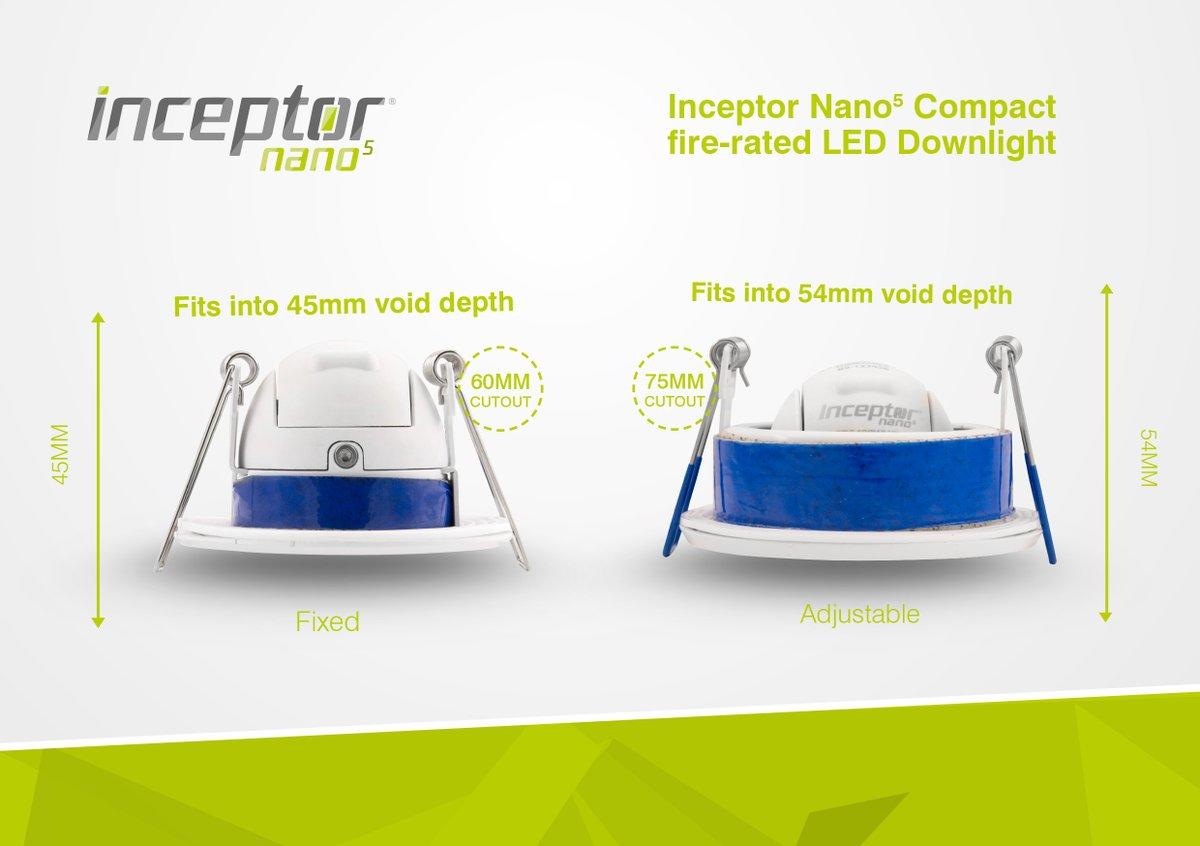 With a highly competitive price point for the features and benefits offered, the new high-performance, 4.8W LED lighting products are designed to have mass market appeal and are suitable for a variety of uses in domestic applications.
Features & Benefits

• Shallow recess depth with a powerful SMD light source, paired with a 40°
Multi-faceted, Halogen-effect lens for exceptional light quality.

• Newly designed, dependable and independently verified fire-rated structures, combined with trademark intumescent band ensures maximum safety in the event of a fire.

• The Nano5 features a high IP rating making it suitable for use in
kitchens and bathrooms.